Strategic Board of Advisors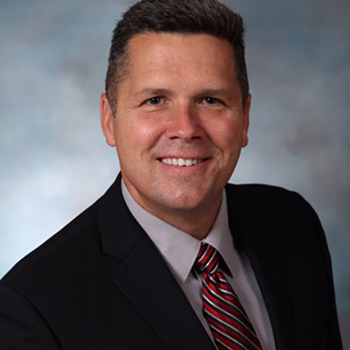 Matthew T. Fritz is a member of the Skyworks Global Strategic Advisory Board, where he provides programmatic cost, schedule and performance integration oversight and management to the product team. A successful Department of Defense senior-acquisition program manager, flight test leader, and command pilot with 3,000 combat/flight hours, Matt has earned documented success in the areas of test and evaluation, assessment, technology development and flight operations. He has specialized experience in cost, schedule and performance management and served as an active duty Field-Grade Officer with command-experience in the United States Air Force.
Matt is also a certified Level III acquisition professional, as well as a licensed Emotional Intelligence Trainer/Practitioner. He holds an AAS in Aviation Flight, a BS in Aviation Management, an MS in Strategic Leadership, as well as an MBA. Matt is a published book author, featured leadership speaker and also guest-authors on the topic of leadership performance at several online venues.