Senior Advisor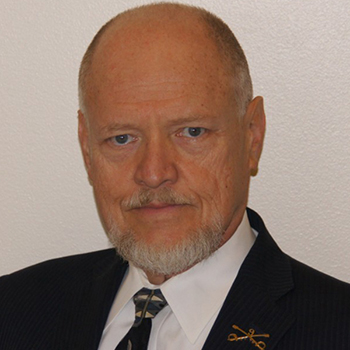 David Groen co-founded Groen Brothers Aviation (GBA), Skyworks' predecessor company, with his late brother Jay in 1986. Mr. Groen has 45 years of experience in varied leadership roles, serving as President, CEO and Chairman of GBA before transitioning to a Senior Advisor role in 2017. In 2012, GBA was reorganized into Groen Aeronautics Corporation in a $210 million reorganization and in early 2017, the company was renamed Skyworks Global.
Mr. Groen led the development of many aircraft including the Hawk 4 Gyroplane, the world's first turbine-powered gyroplane and the DARPA Heliplane, a Department of Defense Program designed to develop a 400-mph long range VTOL rotorcraft. His prior Executive & Management positions covered multiple activities including: Chief Financial Officer (CFO) and Chief Operating Officer (COO); Operations Manager, Safety Officer, and Branch Manager; Chief Pilot and Lead Pilot in: Emergency Medical Services, Power Line Construction, Forest Fire Fighting, Off/On Shore Oil Drilling, Seismic Oil Exploration, USGS Topographic Survey, and many others.
Mr. Groen served in the US Army as both a Combat Pilot Aircraft Commander and Air Mission Commander in Vietnam, flying hundreds of combat sorties. He has 7,000 Hours of Flight Time in Rotary Wing & Fixed Wing Aircraft.