Executive Vice President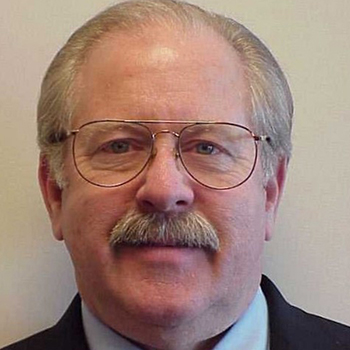 Mr. Waddill's background and training is in both technology and aviation, with a Bachelor of Science degree in Physics from the University of Houston.   Notably, he has particular experience in emergent technologies, playing a significant role starting in 1987 early in the development of the cellular telephone business, including moderating six annual technical seminars for cellular operators.   Subsequently, he joined Morgan Stanley in the mid 90s where he presented regular seminars on digital technology companies.
A licensed pilot since his seventeenth birthday, he was an active member of the United States Hang Gliding Association (USHGA) during its first ten years.   He opened and operated two USHGA flight parks, taught hang gliding and organized national flying competitions.   Earlier in his career, in the 1960s, he was a dealer for a company that produced a certified gyroplane.   His resulting understanding of the opportunities for autorotative flight to bring a disruptive technology to the aerospace industry is a unique asset for the Skyworks team.   He has been with Skyworks and its' predecessor companies since 1998.